Discover Idroland
What to do and see near Idroland – Valle del Chiese
Visit these pages to learn more about what to do and what to visit.
Tourist Info Services
Official Bondone page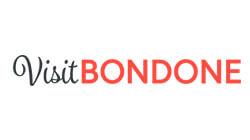 All the info you'll need to visit the castles, museums, biotopes, etc. in the municipality of Bondone!
Valle del Chiese – Tourist Office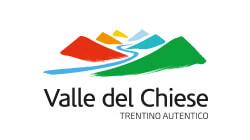 Info regarding hotels and campings where to stay, possible guided visits and hikes
Sport
And in winter....